Ready for a Change? Discover a New Subaru Vehicle
When you are in the market for a new vehicle, what do you look for? Is a spacious vehicle an important concept? Do you desire modern efficiency and design? Does fuel economy make or break the deal for you? Finding a vehicle that features everything that you need and want may seem like an impossible task, but Subaru makes it simple.
With over 41 available models, Subaru has a wide array of vehicle options, trim levels, and structuring that rounds out a diverse lineup. From sedans to crossovers and from compact cars to SUVs, Subaru is focused on creating a versatile lineup that is appealing and useful to a wide base of customers. A wide variety of prices, fuel efficiency, engine options, technology, safety, and seating area saturates the current Subaru model lineup.

Exploring New Inventory Options
Investing in new inventory allows customers to get the latest and greatest, high-quality models with the most modern technology and advanced safety features. These vehicles are sold with no previous owner, many with less than a few hundred miles clocked. The new inventory offers a wide array of vehicle selection, as well as the best warranty and rebate offers available in Haddonfield.
Due to the facets that new inventory entails, these vehicles can be expected to be the most costly option. However, this is not necessarily a bad thing. New inventory purchases must be planned, and finance options are typically a topic of discussion. At Subaru of Cherry Hill, new inventory arrivals are a great choice for many who are in the market for a new vehicle in the Collingswood area.
See What We Have in Store For You
Whether you are in search of a new car, looking for a used vehicle or simply need a vehicle repair, we can help. Don't waste your time at dealerships that will give you the runaround. At Subaru of Cherry Hill, we are dedicated to serving our customers at the highest level possible. Visit us today to see what options we have available for you. Call to schedule a test drive, come in to view our available inventory, or chat with us online to discuss your specific vehicle needs.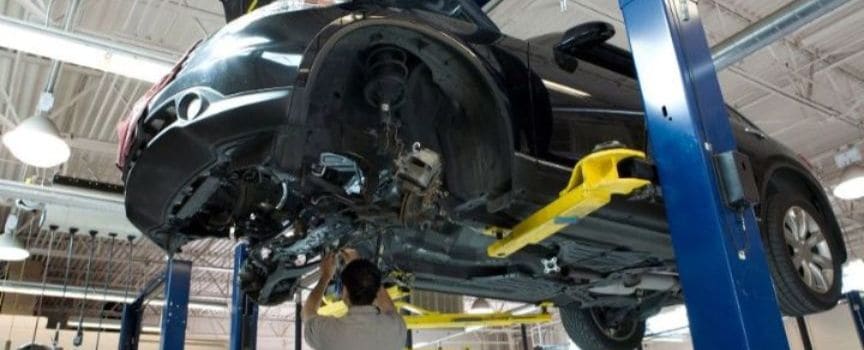 Stress-Free Car-Shopping
Used Inventory and Certified Pre-Owned Selections
New vehicles are not the only type of vehicle replacements available. Many types of pre-owned vehicles offer comparable quality, features, and benefits to brand new vehicle options. Some of these vehicles that tout the same valuation, condition, and attributes of new vehicles are known as "Certified Pre-owned." Certified Pre-owned vehicles are those that have been driven a limited number of miles around Camden, have only had one owner, and meet a plethora of strict safety and mechanical guidelines. These vehicles can be purchased with warranties and maintenance agreements that mimic those of new vehicle purchases.
Available at a lower price point is traditional used vehicles. This type of inventory is often sought out for its economic essence and novice preference. Used vehicles are a great option for those with budgetary constraints, new Pennsauken Township drivers, or other circumstances that make buying a new car impossible. When making these purchases from a dealership, buyers can be assured that the underlying maintenance and technical well-being have been examined to the best of our abilities.
Want to Talk Auto Finance?
Consumer-Driven Financing
Investing in a new or used vehicle is a big financial decision. While some buyers may be able to pay for a new vehicle out of pocket, many can't. In any case, making a down payment is a commitment that is strongly suggested. In doing so, many buyers may qualify for financing or lease programs to lengthen the number and terms of payments that can be made toward the use or final purchase of a vehicle.
It is our priority to get consumers in the vehicle that they need. We offer a wide variety of financing options, including traditional auto loans and lease agreements. Some options feature a variety of aspects, including maintenance agreements, repair services, early release, etc. Our team of financial professionals will help you make the right choice that fits your budget perfectly.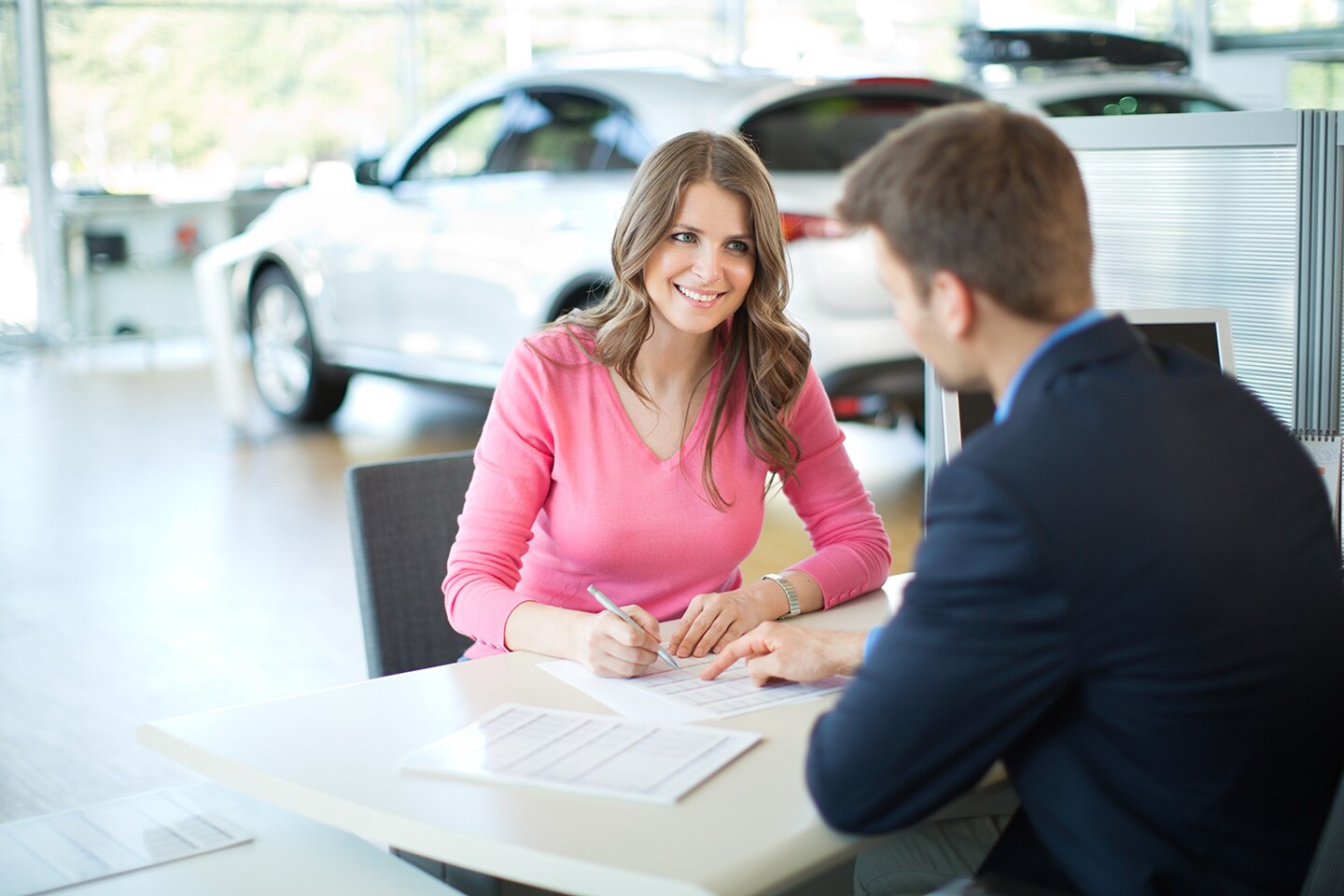 We Keep You Going
Service Availability
Whether you simply need an oil change or require a completely new component for your vehicle, our service department is here to keep you on the road. Keeping your vehicle in good working order is key to avoiding major breakdowns. Obtaining service from skilled professionals who are trained and experienced in the specific vehicles they are working on is essential to quick and thorough vehicle service protocol. At our Subaru dealership, we are dedicated to providing quality service at affordable costs in a quick manner.
Parts for Repair and Performance
When your vehicle does eventually require repair and new parts, rest assured that we are still here for you and your vehicle. As an experienced dealership, we can get OEM and factory parts at a fraction of the cost of competitors. We offer quick turnaround time and guaranteed mechanical correction. Don't settle for the mechanic down the street. Though he may be grand, trust your vehicle at a local, trustworthy Subaru dealership.
Typical repairs take a few days to a few weeks, depending on the severity of the repair and ability to obtain parts on time. Keeping customers updated on progress, approving repairs before they are made, and charging acceptable costs for labor rates are all attributes that are within our core values and beliefs as a top dealership.
Subaru of Cherry Hill
Contact Our Sales Department

:

(856)330-1500
Monday

9-7

Tuesday

9-7

Wednesday

9-7

Thursday

9-7

Friday

9-6

Saturday

9-4

Sunday

Closed