Benefits of Financing & Leasing a Subaru From Our Dealership in Cherry Hill, NJ
Why Leasing is the Best Option for Your Budget
When you need a new car, you can finance a new Subaru from our car dealership in Cherry Hill, NJ. Purchasing the vehicle on finance will be a good option if your budget is tight or you need to preserve your money and use it for other investment purposes.Car financing involves getting money from a financial institution and using it to buy a car. The borrowed money needs to be paid back together with interest and any other fees involved. You can borrow money from online lenders, credit unions, some car dealerships, or finance companies.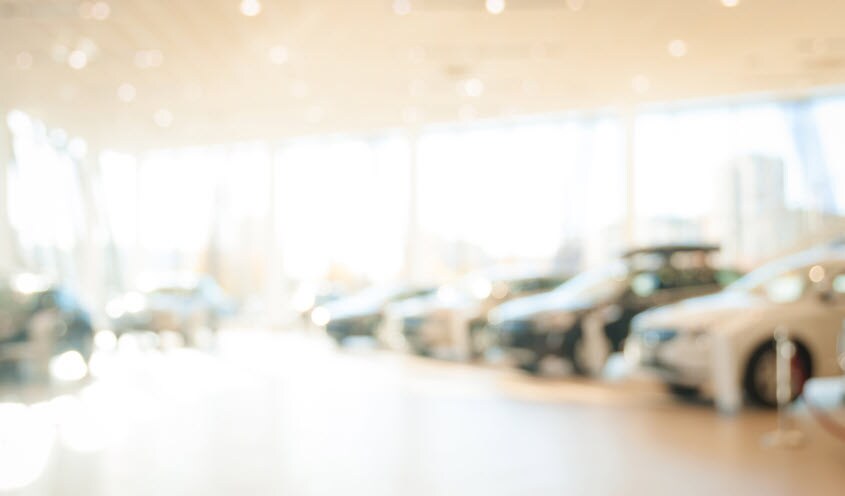 Auto-Financing Made Simple
Finance leasing is the best option that you can choose when it comes to narrowing down your auto-financing options in Haddonfield, NJ. It involves renting a car for an agreed period and paying fixed rental amounts monthly. You can purchase the leased car after the lease period is over.
At our Subaru dealership, we offer different car finance options to people who need the best Subaru vehicles. For instance, we not only lease out new Subaru vehicles, but we also provide auto loans to people who need to buy Subaru vehicles from us. Some of the most popular Subaru SUVs that we lease and finance include the:
2022 Subaru Forester
2023 Subaru Crosstek
2022 Subaru Ascent
2023 Subaru BRZ
The Benefits of Leasing a New Subaru SUV in Collingswood, NJ
If you decide to lease a new Subaru SUV, you can borrow all the money you need to buy the vehicle from us at Subaru of Cherry Hill. Buying a Subaru on finance and making the auto loan payments on time will increase your credit score. Having a good credit score is important as you may need other loans such as businesses or mortgage loans in the future.
When you lease or finance a new Subaru near Camden, NJ, you will get an opportunity to drive a Subaru of your choice. The cost of buying a Subaru will be spread out when you buy the vehicle on finance or lease it. When the cost is spread over several months or years, the Subaru will be more affordable. If you lease a Subaru and use it for business purposes, you will experience several tax benefits. For instance, you can reclaim a certain percentage of the value-added tax (VAT) on your leasing contract.
Why Shop With Us at Subaru of Cherry Hill?
Subaru of Cherry Hill helps those who need a Subaru but can't afford to buy it outright. We offer several and flexible car finance options and lease deals that can suit different financial backgrounds. We have been in business for a long time, and we offer the best Subaru vehicles. If you're in the market for a new Subaru, consider the benefits of leasing or financing and work with our dedicated team to help narrow down your search for the perfect new Subaru SUV in Pennsauken Township.
Schedule a Test Drive
Contact us or visit our dealership in Cherry Hill, NJ, if you need help with auto-financing or scheduling a test drive of your favorite new Subaru SUVs. Compare the benefits of leasing and weigh your financing options out with professional help from our sales team in Cherry Hill. Let us know what we can do to boost your financing experience with whatever you need to help streamline the process. For more information, please call or contact us online at Subaru of Cherry Hill today!
Finance Manager
davidg@subaruofcherryhill.com
877-711-1251