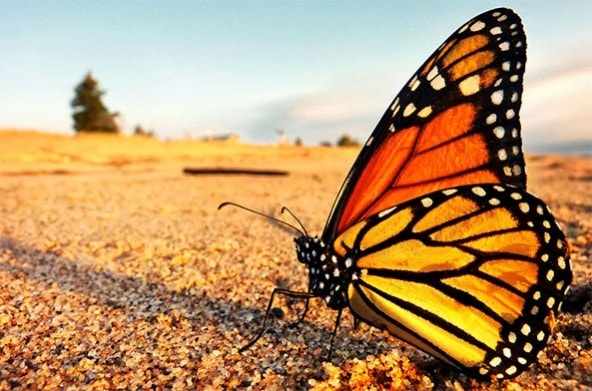 Pledge to be a butterfly hero today! Like the Honey Bee, the Monarch Butterfly is an important pollinator of the nation's food source. Found in every area of the country, the Monarch's population is collapsing and currently at only 10% of its 2003 levels. Subaru of America is partnering with the National Wildlife Federation (NWF) this month to support the Monarch population.
Come in and get your Butterfly Heroes Kit which contains milkweed seeds for you to plant. Milkweed is essential for Monarch butterfly survival. When you plant these seeds, not only are you helping to grow the Monarch habitat, but you are helping US crops and our own food supply to thrive.
You can also take a look at our butterfly habitat in our showroom to get some inspiration for your own! Come in any time and look for the green table to get your kit and ask a consultant how you can get involved today.