In honor of all the Healthcare workers who help us every day, Philadelphia magazine has decided to write a series of "Love Stories" throughout the summer. What are these love stories all about? We all know that Healthcare workers are an important part of our local community, but they are also a key part of the Subaru community as well. That is why Philadelphia Magazine, in conjunction with Subaru, has decided to recognize 10 Healthcare workers in the Philadelphia area who are loyal Subaru owners. These individuals love their work and their Subaru. PhillyMag.com will be hosting exclusive article interviewing the person about their work and how owning a Subaru helps them in their day to day efforts. One of these 10 individuals also happens to be a Subaru of Cherry Hill customer!
Rita Battaglini shares her story along with many others which you can view on our website here:
Subaru Love Stories: Healthcare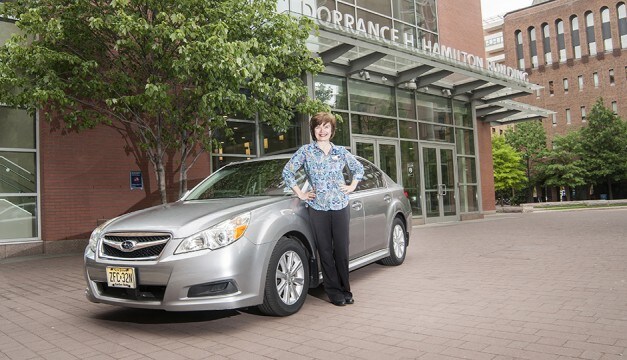 Follow along throughout the summer as each article is released! This is just the beginning for a lasting partnership between Subaru and Healthcare professionals in our area.