We are getting ready for the 22nd Annual Haddonfield Crafts & Fine Art Festival! Saturday, July 12th from 11am-7pm and Sunday, July 13th from 12pm-5pm, make sure to stop by and look for the girls in the tie-dye shirts! We will be handing out cool Subaru give-a-ways and each day there will be one chance to win a prize. Just make sure you follow us on Instagram @subaruofcherryhill in order to get the contest details on that day.
The Haddonfield Crafts and Fine Art Festival was voted one of the 200 Best Shows by Sunshine Artist. Haddonfield has also been chosen by Philadelphia Magazine and South Jersey Magazine as one of the best places to live in the Delaware Valley, and the Courier Post readers have voted it the "Best Downtown Shopping Area" year after year. The Festival draws more than 100,000 attendees and is convenient by car or public transportation to festival-goers throughout New Jersey, Pennsylvania, Delaware, and New York.
We are excited to sponsor this event and look forward to seeing you all in the beautiful downtown Haddonfield. Expect to see tons of vendors and live music. It's a great day for family and friends to enjoy together. You can see more information about the festival here: Haddonfield Arts

Take a look at some pictures from the previous year: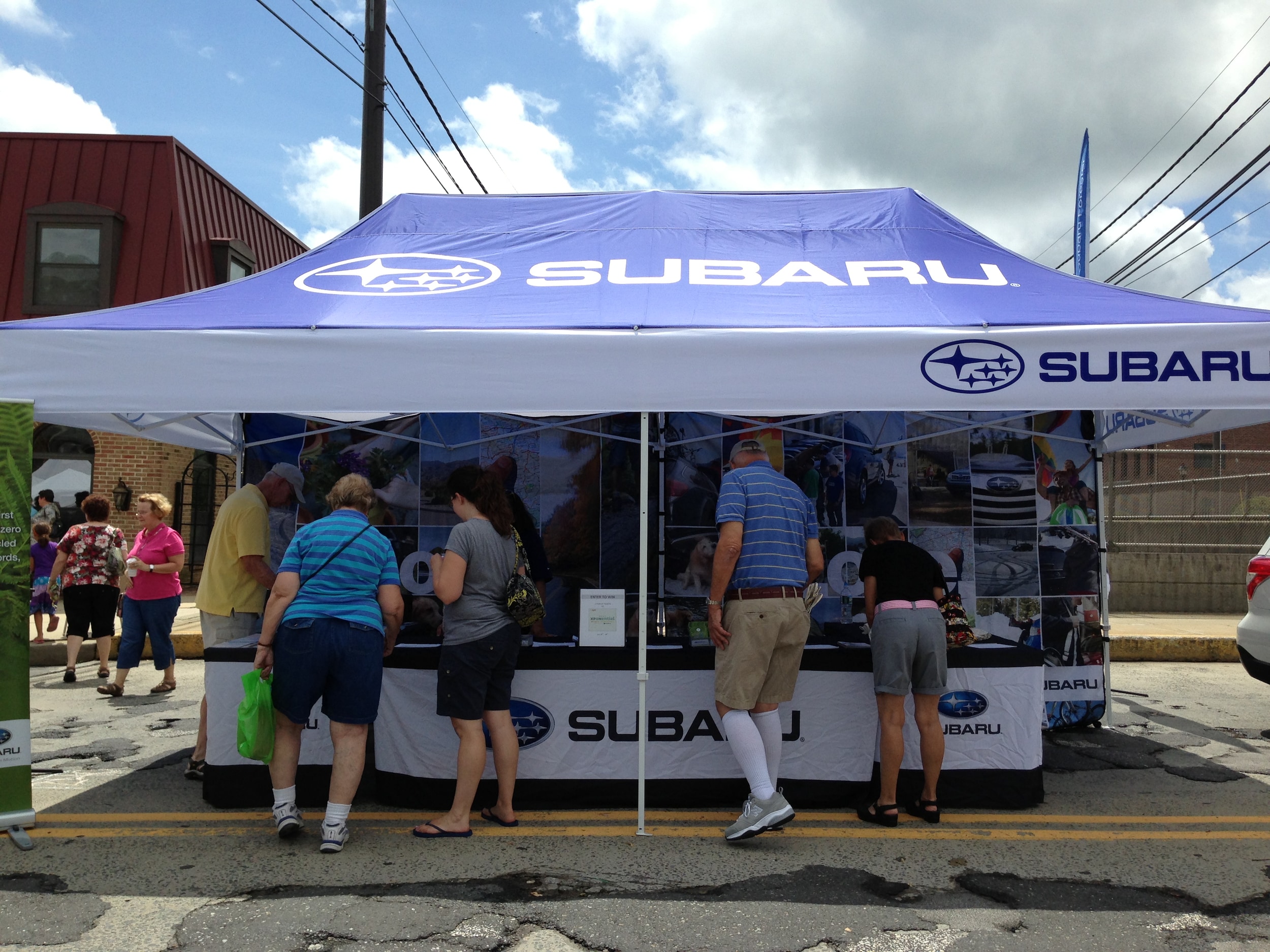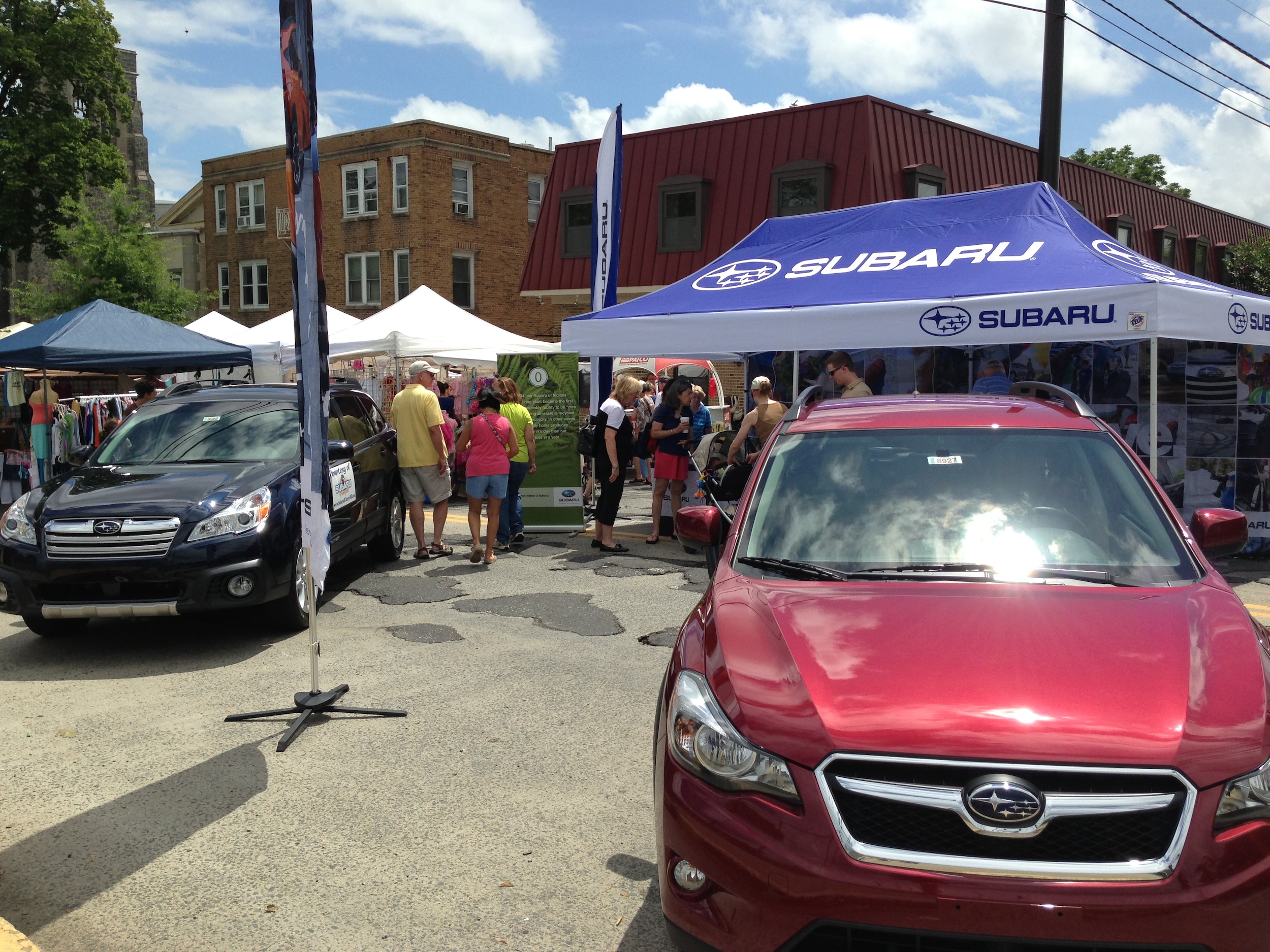 This year will be bigger and better, so we look forward to seeing you there!